FAQs
Trading Information
What platform are the account on?
---
Industry-standard MT5 ONLY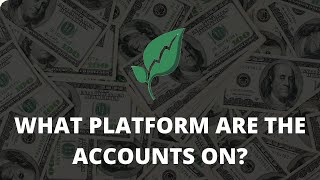 ---
The leverage on the account?
---
1:100. We have set the leverage at the level that allows traders who have developed consistent strategies that are suitable for low risk and consistent returns when applied to large amounts of trading capital.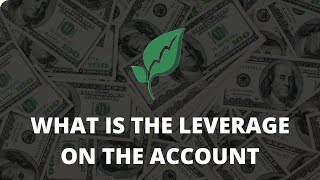 ---
Which pairs are allowed to be traded?
---
Forex, Gold, Indices, Crypto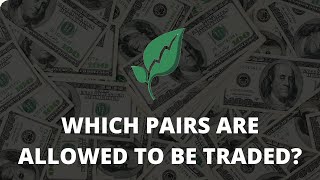 ---
What type of account will I be evaluated on?
---
You will evaluated on a demo account at TC Bridge MetaTrader 5 Access Server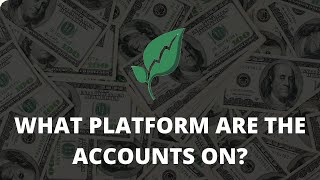 ---
Are overnight & over the weekend positions allowed?
---
Yes, overnight positions and over the weekend positions are allowed for all the funding options.
---
Does FX Seed have a maximum daily loss limit?
---
On the challenge there is a maximum daily drawdown of 5%. Once you go live there is an account review at -5% where we will reach out to you and discuss what happened before deciding to resume trading or haulting your account
---
What happens if I break any of the risk management rules?
---
Traders are required to abide to the terms and conditions on each funding plan. A pattern of unauthorised positions will cause the risk team to disable the account.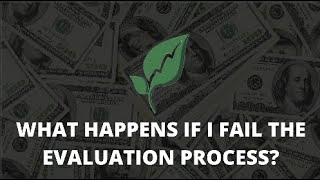 ---
---